About Us
Growchild Pediatrician's mission is to provide comprehensive and compassionate healthcare for children, ensuring their physical, emotional, and developmental needs are met.We value open communication, trust, and building lasting relationships with our patients and their families. We strive to provide personalized and evidence-based care, staying up-to-date with the latest advancements in pediatric medicine.
We begin by identifying the goals and objectives we aim to achieve, focusing on areas such as patient care, long-term sustainability, and community engagement
Pediatricians play a crucial role in the healthcare system, ensuring the well-being and development of children. Their dedication and exceptional performance directly lead to positive outcomes for their patients. By providing thorough examinations, accurate diagnoses, and effective treatments, pediatricians contribute to the overall health of children, resulting in improved quality of life.
Our Services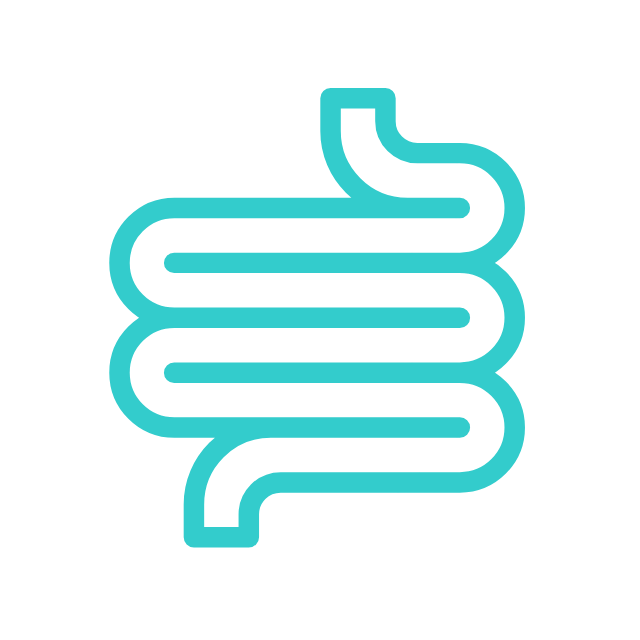 The digestive system is responsible for breaking down food and absorbing nutrients to provide the body with energy and support growth and development.....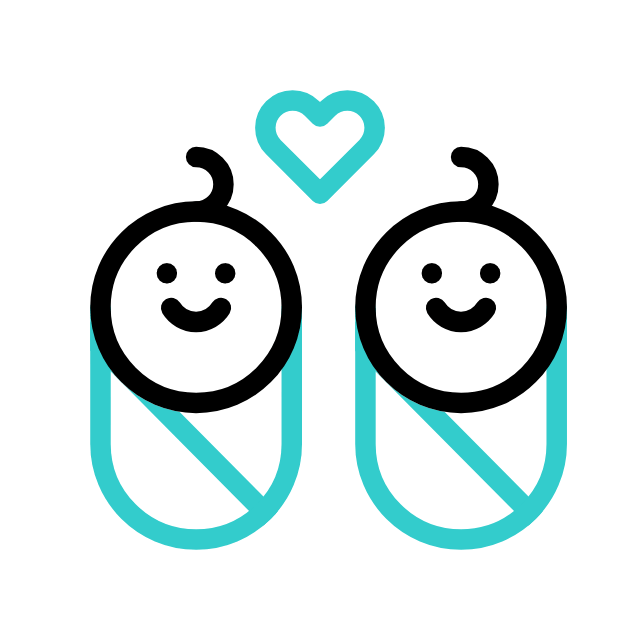 The first few weeks and months of a baby's life are crucial for their growth and development, and it is important for parents to have the knowledge and resources to give their new-borns the best possible start.....